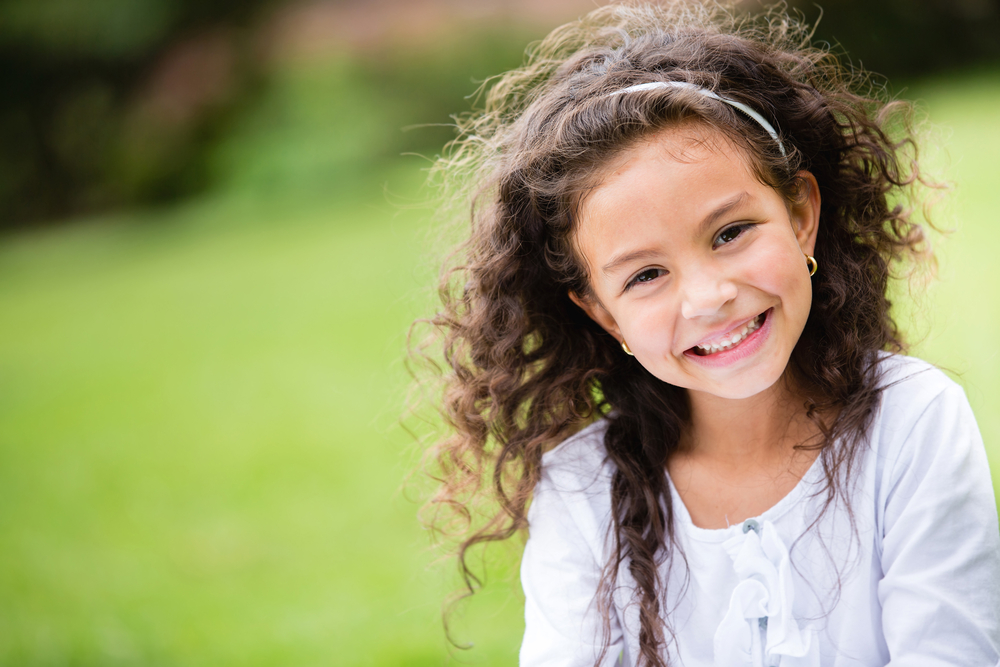 Even though children and adults can face similar dental issues, there are some key differences that can affect the orthodontic treatment they receive and the results that they can expect. Both groups can expect to see optimal results provided they stick with an appropriate and well-designed treatment plan, but it can be good to understand these differences so that you (and your child) go into the treatment with the right expectations.
Family Involvement in Treatment
When a child is receiving orthodontic treatment, the orthodontist will involve their family, with their parents or guardians typically attending appointments with them and being able to make the decision as to whether to proceed with any treatment plans or procedures that are recommended.
When the person being treated is an adult, there's typically no need for anyone else to attend appointments with them. In some cases, they may choose to seek advice or support from a friend or family member, but the orthodontist will speak to the patient directly.
How Long It Takes to See Results
Children can often see results from orthodontic treatments faster than adults will. This means that they'll typically get more noticeable results in the same amount of time and will likely be able to finish the treatment in a shorter amount of time. 
Of course, this doesn't mean that adults can't achieve great results with the right treatment, or that children's treatment plans will always be shorter than adults'. The length of time needed for orthodontic treatment to be effective is different for everyone and age is just one factor that can influence it.
Additional Dental Issues
It's not uncommon for adults to develop some dental issues, even if they try to take care of their teeth. This can make the planning and execution of orthodontic treatment more complex as cooccurring conditions and the results of previous dental procedures such as extractions.
The end result of this is that, in many cases, there is sometimes more dental history for an orthodontist to consider when treating an adult than a child, and the treatment may require more collaboration with other dental professionals with different specializations.
Aesthetic Concerns
Although there's no hard and fast rule when it comes to aesthetic preferences, there is an undeniable association between braces and children. This can lead some adults to worry that pursuing orthodontic treatment will leave them looking overly young, childlike, or unprofessional to others.
This is much less of a concern now, however, as the majority of both children and adults needing orthodontic treatment can take advantage of discreet solutions like Invisalign. Invisalign uses clear plastic aligners that are virtually unnoticeable, meaning that aesthetic concerns don't need to prevent anyone from getting the treatment they need.
Understanding and Treatment Compliance
With younger orthodontic patients, it may be necessary for their parents to ensure that they maintain good oral hygiene throughout treatment and are consistently wearing any prescribed dental appliances as directed.
The Similarities
Despite their differences, orthodontic treatment for children and adults remains largely the same at its core. Both groups can expect great results, provided that they stick with an effective treatment plan for long enough, and it's essential that both groups choose the right practice to support them on their orthodontic journey.
At Hulse Orthodontics in Carlsbad, we are proud to offer tailored orthodontic treatment for Teens & Kids and have experience treating a wide range of orthodontic issues. If you're interested in finding out more about how we can help your child or teen smile, schedule a consultation with one of our orthodontists today.